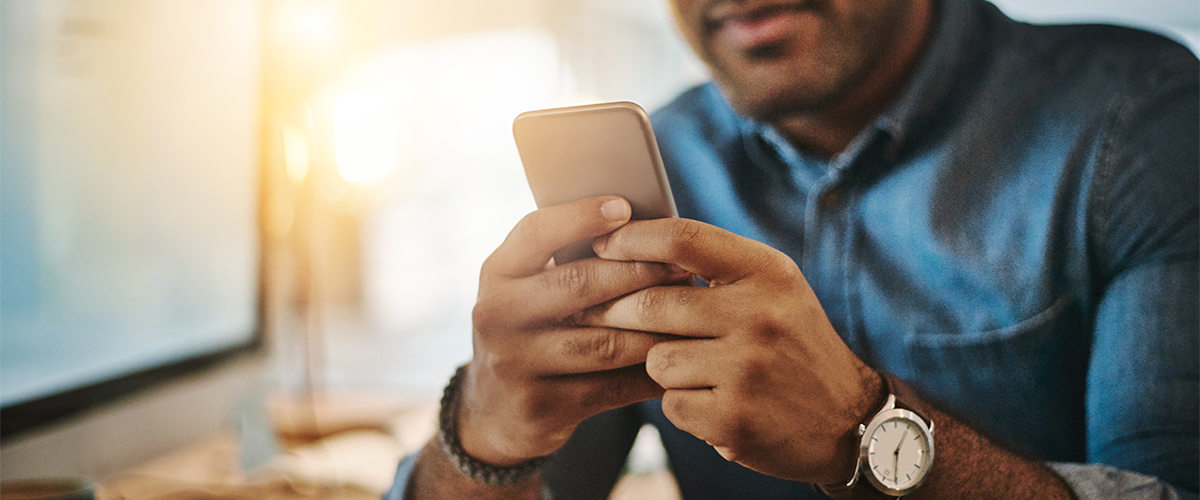 InApp is a series of pre-integrated solutions for NEC's Univerge SV9100 and SL2100 PBX systems. This leads to reduced investment costs because users will not need to equip additional PCs/Servers when deploying these applications, while also saving on hardware and IT maintenance costs.

InApps applications included
> InGuard – Application to prevent cost fraud.
> InReports –Management application to report calls in the system
> InHotel – Hotel application
> InDECT – IP-DEC system management application
> InAlert – Text messaging application for IP-DECT system
> InScheduler – Meeting scheduling application for Web-based video and audio conferences
> PMS InConnect (InFIAS) – Application to connect PMS communication with 3rd parties
> InUC – Multimedia communication application for Video conferencing, document sharing, real-time messaging and making calls via Deskphone and Browser Phone